On this episode, Horrorstuff chats with Josh from Lunchmeat VHS Magazine about 80s horror, VHS, and other random oddities.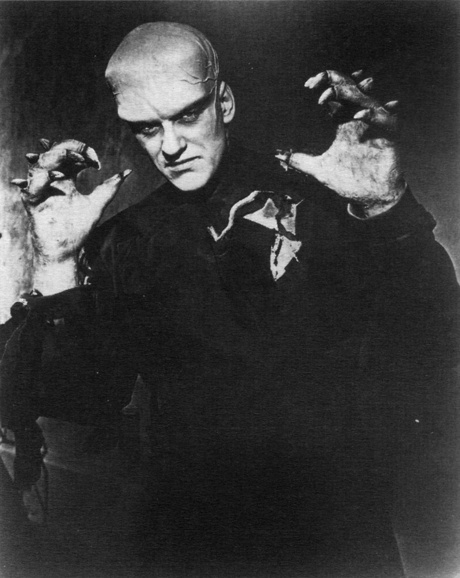 This episode features Keenan from Syopsis. We discuss The Fog and The Thing along with various ramblings. Features music from The Sedona Abduction and Beyond the Pillars.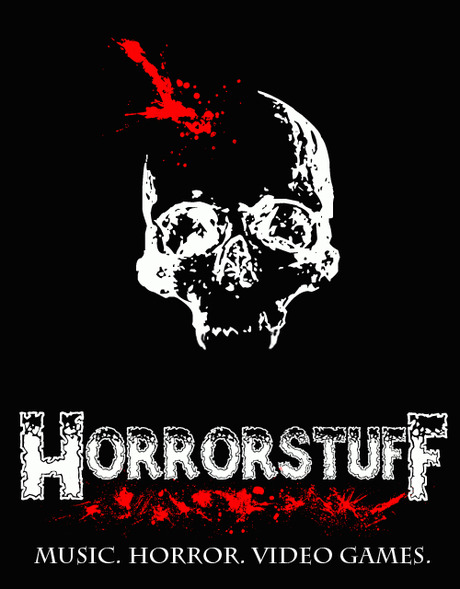 In this episode I discuss horror themed clothing companies, City of Horror, 8 Bit Zombie, and Bootleg Horror. I also talk a while with Drew from Total Deathcore. Featuring music from Alice Practice, Syopsis, and Thrown to Belial.
The NEW Horrorstuff Episode 1. Featuring both directors/writers of Fever Night: Band of Satanic Outsiders. Music from Darren van Frankenstein, Betray Your Own, and The Mortis Sermon.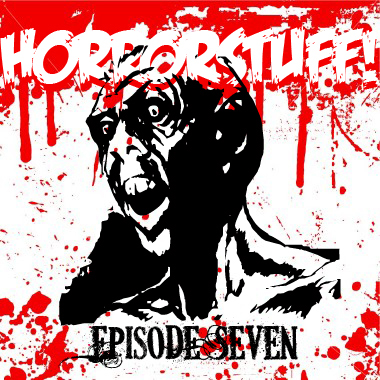 In this episode, we switch it up a little. We discuss the upcoming Music Saves Christmas event and the bands performing. Bobby reviews 2009's Thankskilling and gets you your weekly dose of the horror news. This episode features music from With the Punches, Betray Your Own, Trapper, Dorsia, Bring Forth the Body, and Labyrinthe.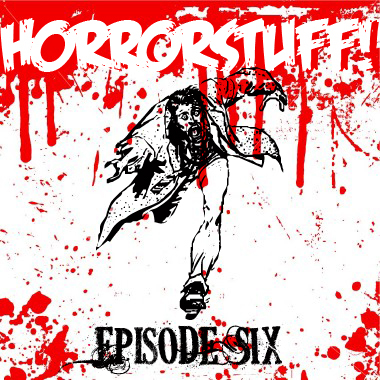 In this Episode, Bobby reviews the indie acid trip "Fever Night" and the indie horror comic company "Jester Press." For the 80s retro rewind, he reviews 1981's "Graduation Day" and the main event this week is 2009's "Zombieland." And as always you get your news fix for the week. Music provided this week by Witches in Bikinis, Thyatiera, We Came As Romans, and Mortician!